Our Founder
William R. Urban
05/01/1937-11/13/2018
Beloved Father and Grandfather, Bill believed in taking care of people, family, clients, employees and subcontractors alike.  Bill believed in relationships and being an integral part of the community. His faith led him to become a 4th degree member in The Knights of Columbus, Saint Francis of Assisi Assembly.
His presence in both his home community of South Lyon and his business community of Northville made him a very well known member of those communities. He believed in supporting local businesses and charities near and far. A quality that still influences the Urban's team today. These are a just a few of the driving forces which led Bill to follow his dreams of self employment and business owner.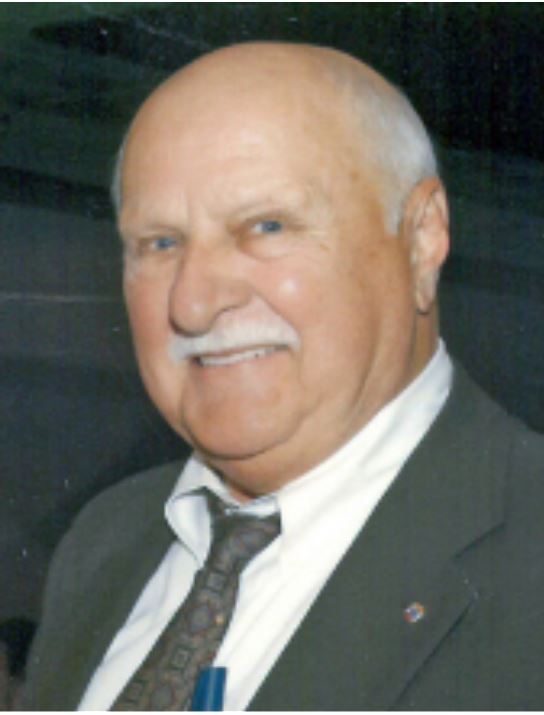 Company History
Urban's was founded in 1973 as William Urban Construction by William 'Bill' Urban. Bill completed his carpenter apprenticeship in 1965 and was quickly noticed as a leader in the industry. After a few years leading projects for his general contractor employers, he realized he could better serve his community and the industry as an independent contractor. With relationships established and competent, successful subcontractors by his side, Bill went on his own.
Soon after his brother Frank returned from serving our country in the U.S. Navy, they partnered together and formed Urban's Partition and Remodeling in 1975.  Through the years Bill and Frank worked tirelessly to provide clients with the best construction services available. With an understanding of the importance of a trained and skilled workforce, they became signatory with the Michigan Regional Council of Carpenters (MRCC). Many of their sons also completed their apprenticeship through the Union schools, became an integral part of the business, and still operate the business today. In 1996 Urbans acquired Aspects in Laminate, a custom cabinet and millwork fabrication company, to become a full service contractor. Urbans Millworks allows Urbans to complete construction projects with the finest attention to detail and scheduling.
Under the guidance of Bill's son Larry, Urban's as it is now known, has become a leader in occupied space renovations, new construction and a premium construction services provider. Nestled in the quaint town of Northville Michigan, Urban's is central to job sites throughout Michigan, Indiana and Ohio. Urban's also has qualified superintendents and subcontractors to reach job sites all across the county. You can find us working in Kentucky, Pennsylvania and Texas to name a few.  As Urban's moves into the future, we are researching and making investments in equipment, software and training to provide superior service in all construction sectors.
Meet our Management Team or review our Safety Record.